Even the best drivers need good auto insurance. Car Insurance protect the individuals and cover any financial loss which may occur from any mishap that may happen from the use of the car
We advice on the following types of car Insurance
 Comprehensive Insurance: This will cover vehicle theft and car damage from flooding, fire, hail, vandalism, riots, falling objects and collisions with animals. 
Third Party Only: Insurance will cover losses to any third party vehicles or property, but damage to your own car will not be covered. Similarly, if your car is stolen or damaged in a fire, your insurer will not pay out to replace or repair it.
Third Party, Fire and Theft: covers you for any damage caused to a third party or their property if you are involved in an incident, while also covering your own car if it's damaged by fire or stolen.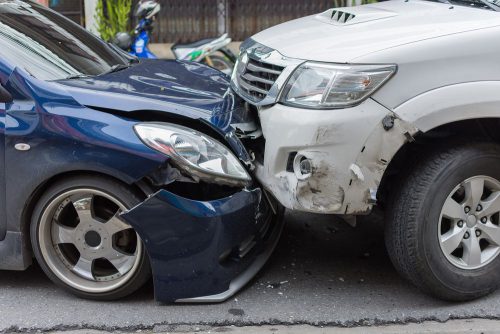 Insurance Consultancy
95%
Insuring my car through Bridgegate Insurance Brokers Ltd. have been one of the best decision I made. Kudos to the team
The Advice and solution provided for our company by Bridgegate Insurance Brokers Ltd. is invaluable, we are full of respect for them