This policy will provide a lump-sum payment, known as a death benefit, to beneficiaries upon the insured's death. Typically, life insurance is chosen based on the needs and goals of the owner.
We advice and can arrange for any type of the following Life Insurance
Traditional whole life: Provides coverage for your entire life, with a guaranteed amount for your survivors, at a premium that remains the same. You also build up "cash value" with such a policy, an amount you can borrow against if you need money for some emergency.
universal life Insurance: is permanent life insurance that has an investment savings element and low premiums. This can include a flexible premium option. 
Variable universal life (VUL):  is a type of permanent life insurance policy that allows for the cash component to be invested to produce greater returns. … VUL policies will have some maximum cap as well as a floor (usually 0%) on the returns that the investment part receives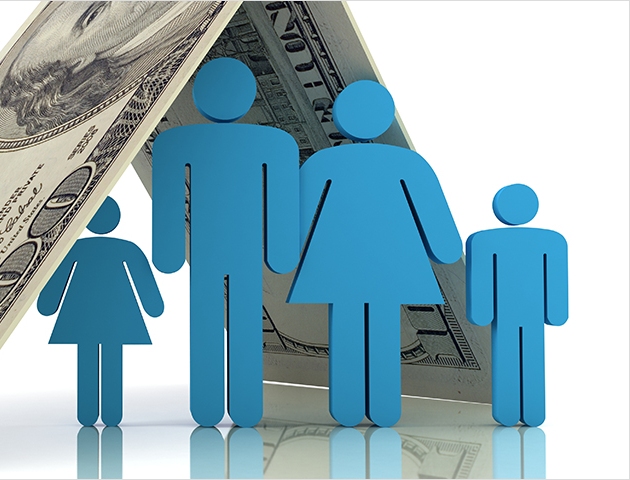 Benefits Of Life Insurance:
Life insurance policy benefits can be used to help pay for final expenses after you pass away. This may include funeral or cremation costs, medical bills not covered by health insurance, estate settlement costs and other unpaid obligations.
Life insurance benefits can help replace your income if you pass away. This means your beneficiaries could use the money to help cover essential expenses, such as paying a mortgage or college tuition for your children.
Some people purchase life insurance with the intention of leaving the death benefit as an inheritance to their loved ones.
Life insurance policies can also be created with your favorite charity as a named beneficiary.
Insurance Consultancy
95%
Insuring my car through Bridgegate Insurance Brokers Ltd. have been one of the best decision I made. Kudos to the team
The Advice and solution provided for our company by Bridgegate Insurance Brokers Ltd. is invaluable, we are full of respect for them