This policy has a very wide scope of cover and is specifically tailored to suit protection of portable items such as jewellery, cameras, laptop computers and mobile phones.
The attraction of the policy stem from the fact that covers will operate. Whenever the item is lost or damaged. The policy covers practically all risks with certain exclusion such as electrical or mechanical derangement or defect.
To enable us provide optimal quotation, we need to be advised of the make and type of the items to be covered as well as the year of manufacture and the current replacement cost.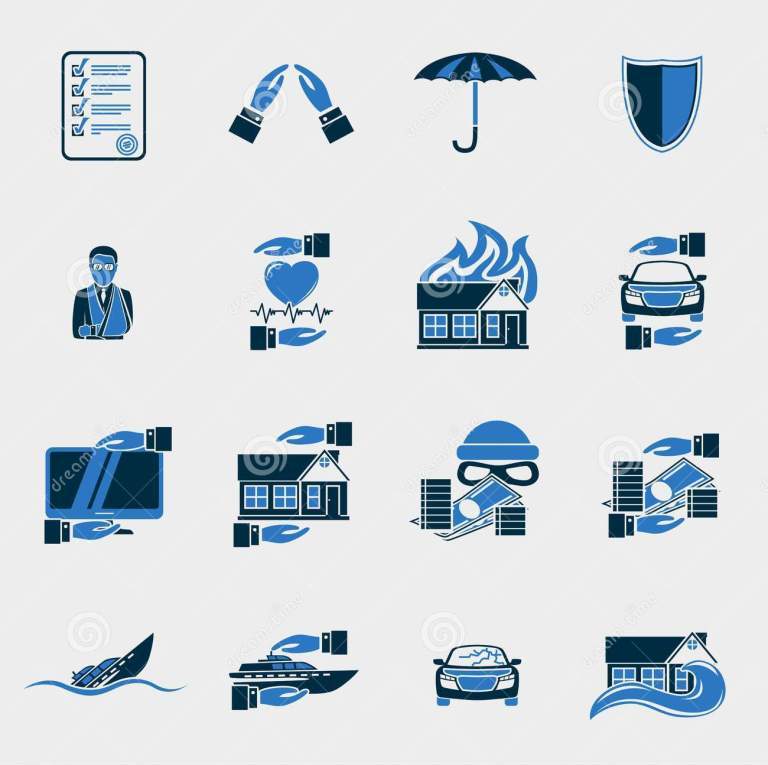 Insurance Consultancy
95%
Insuring my car through Bridgegate Insurance Brokers Ltd. have been one of the best decision I made. Kudos to the team
The Advice and solution provided for our company by Bridgegate Insurance Brokers Ltd. is invaluable, we are full of respect for them