This is a pension plan administered by a life insurance company where pension funds accumulate in a master group annuity policy until a participant retires. As plan members retire, individual annuity policies are purchased with money from the fund.
We advice and provide for any of the following types of Individual Deposit Administration Policy
Defined contribution pension Fund.
Defined Benefit Pension Fund.
Provident Fund.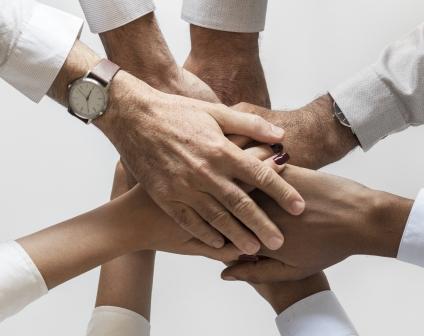 Insurance Consultancy
95%
Insuring my car through Bridgegate Insurance Brokers Ltd. have been one of the best decision I made. Kudos to the team
The Advice and solution provided for our company by Bridgegate Insurance Brokers Ltd. is invaluable, we are full of respect for them