This policy is designed to cover any damage to a plant or equipment while working or at rest, or being dismantled for the purpose of cleaning, repairing or overhauling. In the same vein, boiler and pressure vessels can be covered under a separate but similar policy.
To enable us quote for this risk, we require the following information:
Make & type of Equipment
Year of manufacture
Current Replacement Value.
PLANT ALL RISK
This policy covers loss or damage to insured machinery whilst at the situation from any cause subject to policy exceptions, damage caused by breakdown is specifically excluded. The policy covers damage due to any cause outside the machine, including fire, explosion, impact, etc.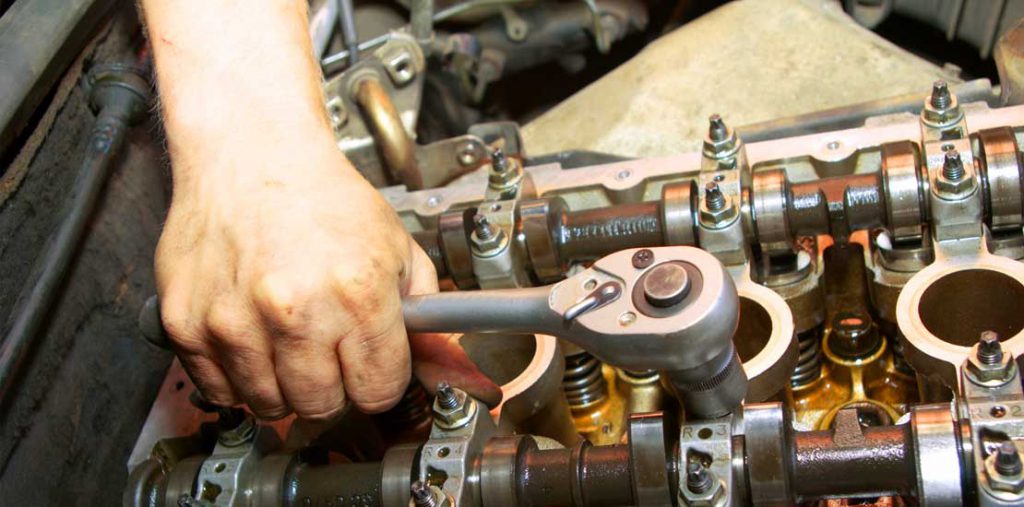 Insurance Consultancy
95%
Insuring my car through Bridgegate Insurance Brokers Ltd. have been one of the best decision I made. Kudos to the team
The Advice and solution provided for our company by Bridgegate Insurance Brokers Ltd. is invaluable, we are full of respect for them