Home Insurance policy includes protection against loss of private residence, its contents and other personal possessions.
We advice the following Home Insurance coverages to our clients. 
Dwelling Coverage: This is the basic home insurance coverage, it covers structure of your home including the floors, walls, built-in appliances and ceilings, as well as any attached structures. It also covers a variety of disasters including fire, hail, theft and vandalism.
 Content Coverage: It covers contents of your home including furniture and clothing in your home.
Flood Insurance: Protects your house and belongings from flood-related damages.

Landlords' insurance: This policy can cover things like rent and public liabilities.

Holiday home insurance: Holiday homes are not normally covered in the same way as your usual house because they're usually left empty for long periods of time.This means there's an added risk of burglary, as it's a more tempting prospect for thieves.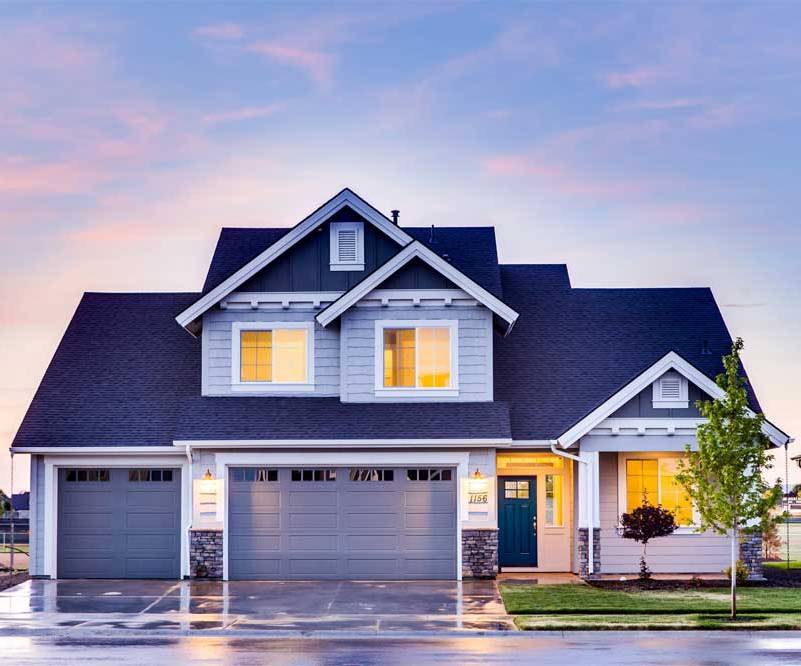 Benefits Of Home Insurance:
It protects your building investment
It grants you peace of mind when it comes to issues of your home
Its not expensive, you can get a good policy for a low monthly premium
It provide alternative home if current home is severely damaged
Insurance Consultancy
95%
Insuring my car through Bridgegate Insurance Brokers Ltd. have been one of the best decision I made. Kudos to the team
The Advice and solution provided for our company by Bridgegate Insurance Brokers Ltd. is invaluable, we are full of respect for them