An annuity is a financial product that pays out a fixed stream of payments to an individual, and these financial products are primarily used as an income stream for retirees. They help individuals address the risk or outliving their savings. Upon annuitization, the holding institution will issue a stream of payments at a later point in time.
The period of time when an annuity is being funded and before payouts begin is referred to as the accumulation phase. Once payments commence, the contract is in the annuitization phase.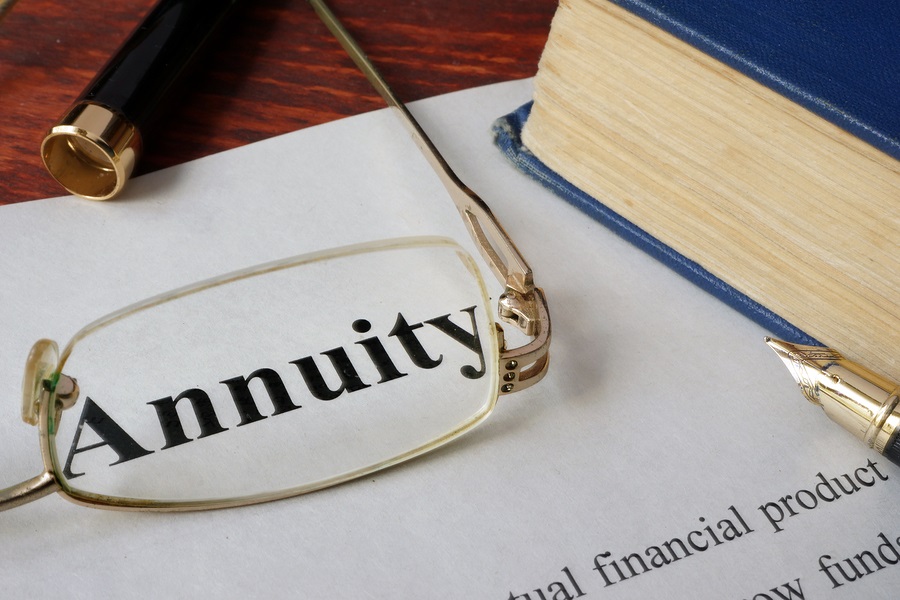 Benefits Of Annuity Contracts Policy
A beneficiary can inherit an annuity contract upon the annuitant's death. 
An annuity contract can encompass up to four people–issuer (usually an insurance company), the owner of the annuity, the annuitant, and the beneficiary.
Often the owner and annuitant can be the same person.
Insurance Consultancy
95%
Insuring my car through Bridgegate Insurance Brokers Ltd. have been one of the best decision I made. Kudos to the team
The Advice and solution provided for our company by Bridgegate Insurance Brokers Ltd. is invaluable, we are full of respect for them