Travel insurance is an insurance product for covering unforeseen losses incurred while travelling, either internationally or domestically
We advice that Travel Insurance Policy to be arranged should provide cover for cancellation & delay: Including missed departures and curtailment of your trip.
Medical emergencies, travel delays, and lost luggage.
Emergency Evacuation.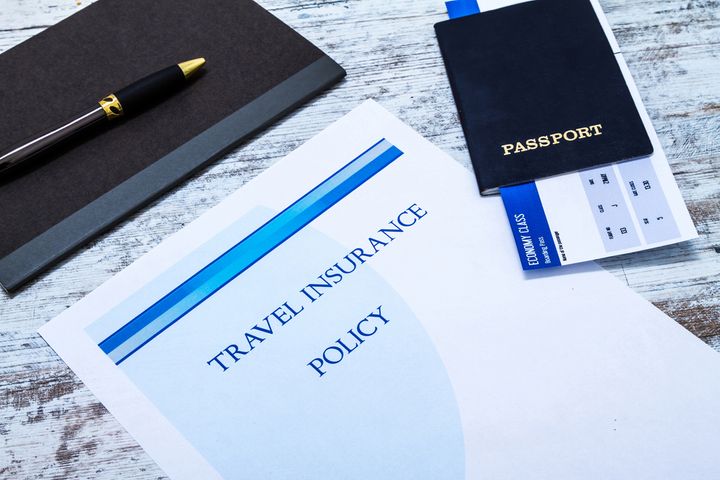 Insurance Consultancy
95%
Insuring my car through Bridgegate Insurance Brokers Ltd. have been one of the best decision I made. Kudos to the team
The Advice and solution provided for our company by Bridgegate Insurance Brokers Ltd. is invaluable, we are full of respect for them