Fire Insurance Policy protects your business from costs associated with damage to your property caused by fire. Property covered will usually include buildings, contents, stock for sale and any work in progress that has been lost as a result of the event.
We advice that the items to be insured should usually made up of the following:
Buildings which may be Factories, Warehouses and Private residence
Contents like Office Furniture, Electrical& Electronic Equipment and Household goods and Personal Effects.
Plant and Machinery
Loss of Annual Rent for alternative accommodation
This replacement cost of the items to be insured will have to be supplied to us for assessment to facilitate quotation of the premiums payable.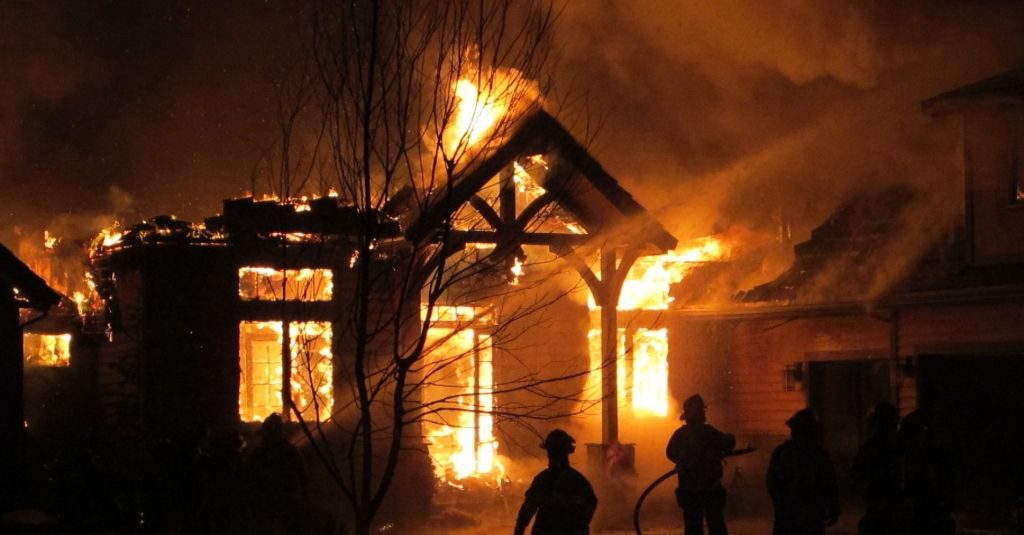 Benefits Of Fire Insurance
The policy protects the insured building, assets, furniture and fixtures against a series of perils. The insured is reimbursed based on the market value of the property.
Fire insurance provides financial security for home and office, including furniture and other business assets.
It provides coverage for loss or damage to a structure damaged or destroyed in a fire.
Homeowner's insurance usually covers fire damage but it may be capped at a rate that is less than the cost of the losses accrued, necessitating a separate fire insurance policy.
The policy pays the policyholder back on either a replacement-cost basis or an actual cash value (ACV) basis for damages.
Insurance Consultancy
95%
Insuring my car through Bridgegate Insurance Brokers Ltd. have been one of the best decision I made. Kudos to the team
The Advice and solution provided for our company by Bridgegate Insurance Brokers Ltd. is invaluable, we are full of respect for them