In any organization or a business establishment, the most important asset is the human resource on which depends the successful allocation, usage and processing of all other resources.
 Having a specific and relevant life insurance in place is very essential and basic in nature.
Group Term Insurance is a long term beneficial contract and all the employees are eligible for it from the time of their joining till they retire.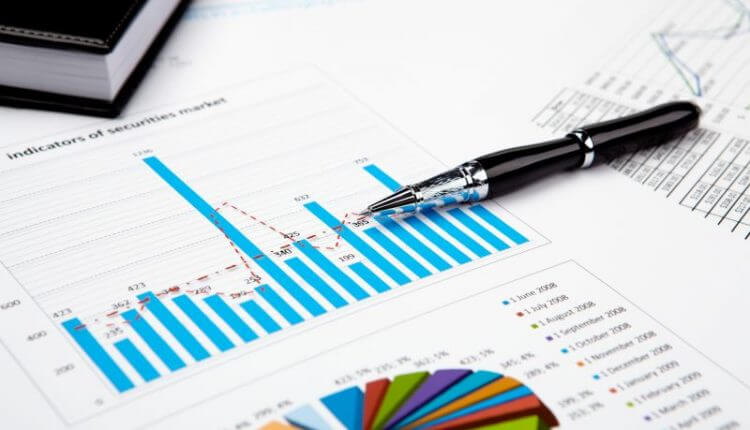 Benefits Of Group Term Policy
On survival to the end of the term, the sum assured and accrued bonuses are payable;
On death during the term, the sum assured plus bonuses accrued up the date of death are payable;
On Total and Permanent Disablement the sum assured and the bonuses accrued up to disablement are payable
Insurance Consultancy
95%
Insuring my car through Bridgegate Insurance Brokers Ltd. have been one of the best decision I made. Kudos to the team
The Advice and solution provided for our company by Bridgegate Insurance Brokers Ltd. is invaluable, we are full of respect for them