Pension funds are investment pools that pay for workers' retirements. Funds are paid for by either employees, employers, or both. Corporations and all levels of government provide pensions.
We advice on the following types of Pension Insurance
A Defined Benefit pension plan promises to pay you a certain amount of retirement income for life.The amount of your pension is based on a formula that usually takes into account your earnings and years of service with your employer In most plans, both employee and employer contribute.Employer is responsible for investing the contributions to ensure there's enough money to pay the future pensions for all plan members.
Defined contribution plan
With a Defined Contribution plan, contributions are guaranteed, but retirement income is not.Usually, both you and your employer contribute to the plan. Your employer may match some of the contributions you make.You are responsible for investing all contributions to grow your savings. The amount available for your retirement depends on the total contributions made to your account and the investment returns this money earned. At retirement, you use the money in your account to generate retirement income.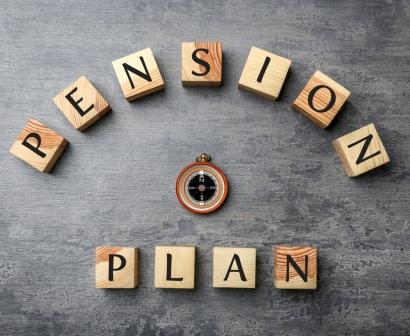 Insurance Consultancy
95%
Insuring my car through Bridgegate Insurance Brokers Ltd. have been one of the best decision I made. Kudos to the team
The Advice and solution provided for our company by Bridgegate Insurance Brokers Ltd. is invaluable, we are full of respect for them